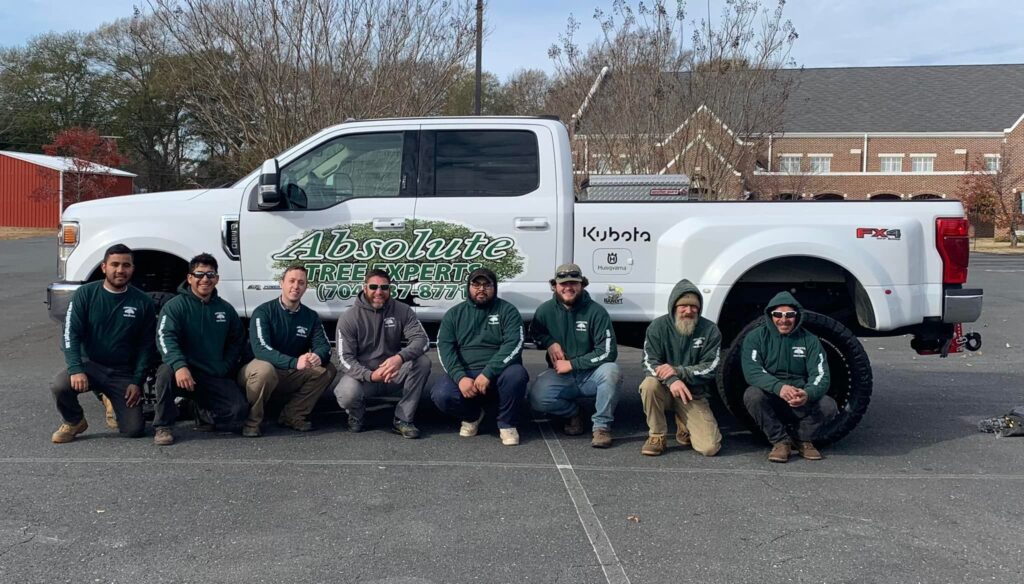 Absolute Tree Experts, Inc.
Tree Removal, Trimming, Pruning & Stump Grinding
BBB Accredited, Free Estimates. Please Call 704-737-8771
Absolute Tree Experts is the leader in providing top quality and affordable Tree Removal, Stump Grinding, Tree Trimming, Tree Pruning & more. Our goal is to ensure your trees look beautiful. Whether you need to brace a sagging branch with tree cabling, dead wooding or you need a tree removed, we are here to serve you and your trees.
No matter how tall the tree you need removed is, we can reach it. The team at Absolute Tree Experts can safely remove any size tree. In fact, we've never found a tree that we couldn't remove. All of our employees are experienced & professional tree climbers. Our crew is well known for leaving a spotless work site once the job is completed.
Our BBB Accredited Tree Service has proudly served residential and commercial property owners in Charlotte, Rock Hill, Clover and Lake Wylie for over 20 years. You'll find that our crew makes even the most difficult job seem easy. In addition, we enjoy meeting with you and addressing all of your tree care needs. Over the years, we have enjoyed repeat customers because of the exceptional tree services and competitive prices we provide.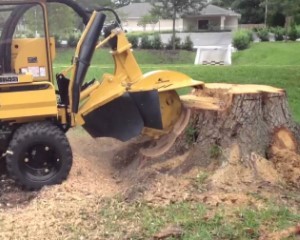 Stump Grinding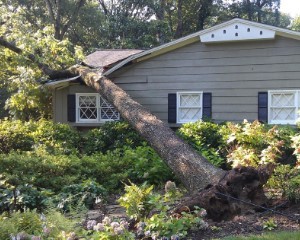 Emergency Tree Service
Chip & Mulch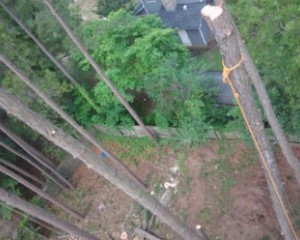 Lot Clearing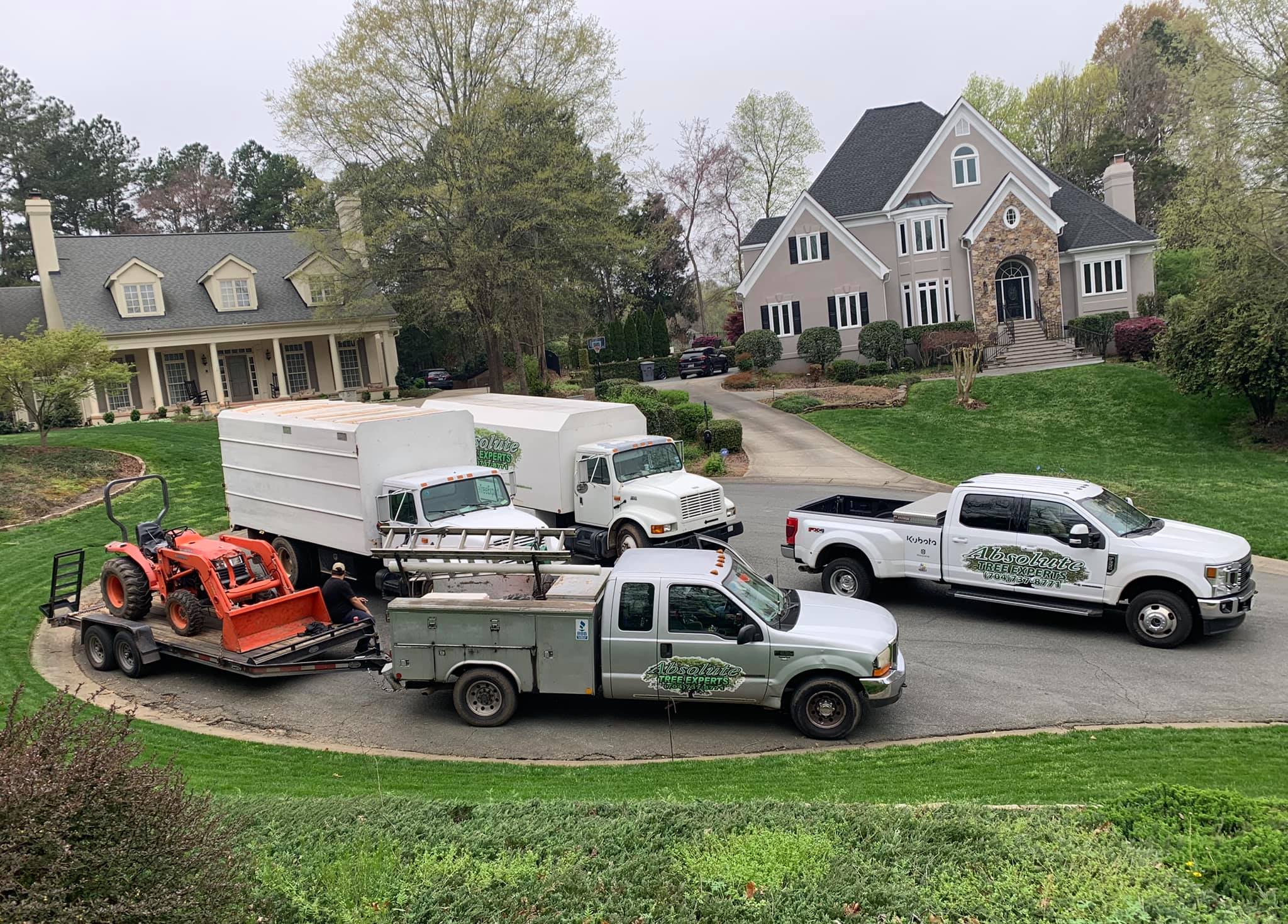 Licensed & Insured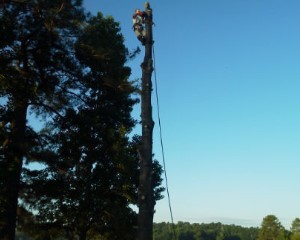 Tree Removal
Good Reasons To Choose Us As Your Tree Service Professionals
Our expertise in Professional Tree Care is second to none. We've completed hundreds of tree removals in and around the Charlotte area. In short, we've seen it all. We have the Experience, Equipment & Expertise to get the job done right the first time and at an affordable price.
We're one of the most trustworthy Tree Services in Charlotte, NC. We're fully licensed and insured, so you know you can trust us to come onto your property. We earn a large number of referrals from our customers, proving that they trust and like our tree services enough to recommend us to friends and family. You will too once you see our work!
Professional Tree Experts
Our Tree Climbers Are The Best In The Business
Fast Service
Projects Done On Time And Within Your Budget
Tree Service Estimates
We Provide Free, Accurate Estimates For Your Project
No Hidden Fees
We Stand By Our Quoted Price For Your Project